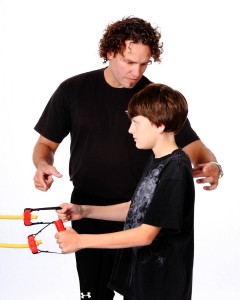 Personal Training:
 Peak Performance Sports Training offers Strength & Conditioning training.  Strength and Condiditiong  is an excellent option for someone who prefers a 1:1 coaching relationship as their primary form of training or for people with variable schedules – including athletes, executives and stay-at-home mothers. Our highly qualified trainers personalize your workout so it caters to your individual needs and goals.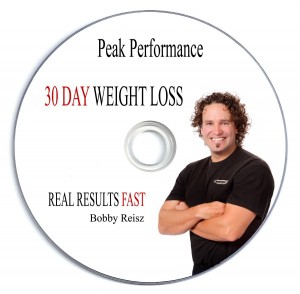 Weight Loss Programs  :  
Are you ready to lose weight? You've come to the right place. Reaching your goal weight will not only make you look and feel great but losing those extra pounds will help you be more confident and healthier inside and out.
Peak 30 Day Challenge  is a cutting-edge approach designed to help you lose your weight faster than ever… no other weight loss program offers anything like it!  It includes training, consultations, guidance and the accountatiblity you've needed to reach your goals and sustain them!     Sign up for classes NOW! =======> CLICK HERE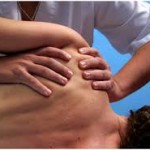 Body WORK: 
Active Isolated stretching, Deep Tissue massage, Orthopedic massage, Sports massage and Myo Fascial Massage are just to name a few of the services we offer at Peak Performance.